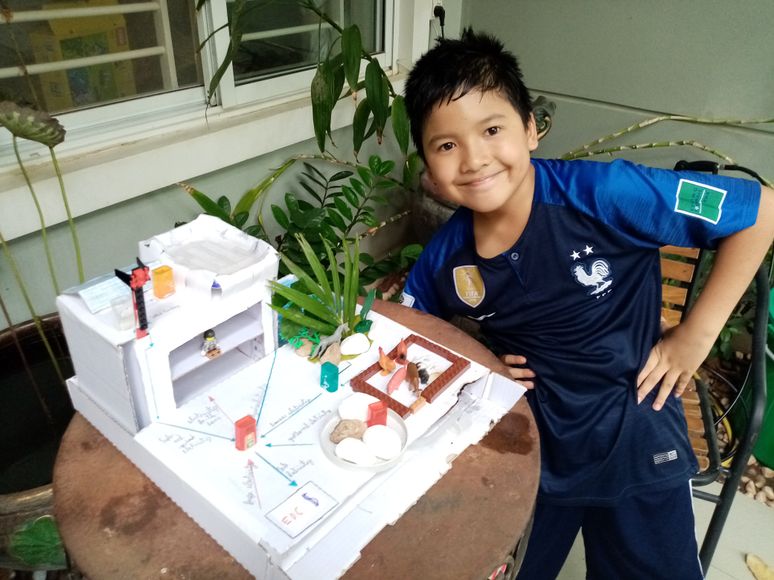 My Eco Friendly House shows three topics
Insulation

5 energies

Sells electricity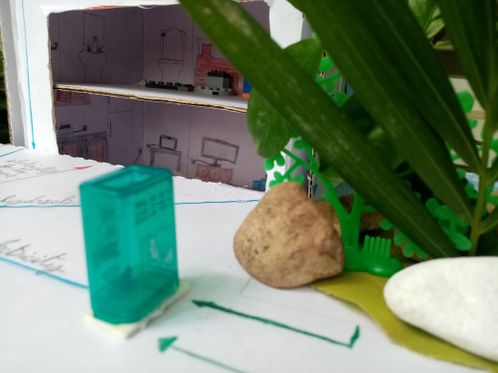 Isulation underground
The bottom of my house is build underground and the part of my house is underground to keep the fresh and i put the kitchen and the living room downstairs.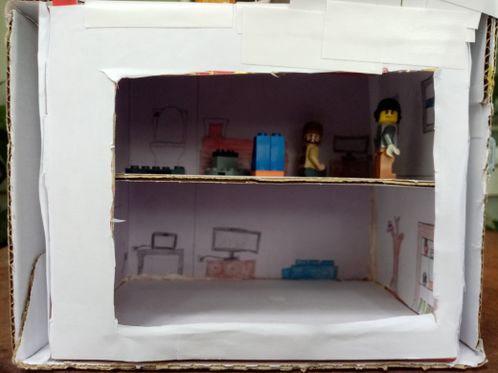 Isulation with two walls
Isulation with two walls. And also for the fresh and i build two walls to keep the fresh. And there is air between the two walls.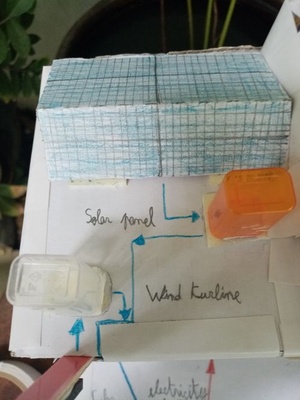 solar panel
I put a panel solar on my house, that's my first renewable energy and we need panel solar in cambodia because they have a lot of sun lights.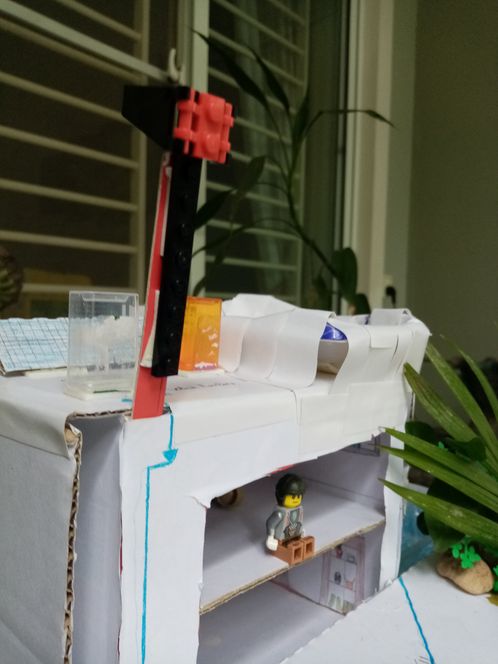 Wind
I also put a wind turbine, there is a little bit wind in cambodia to push the wind turbine but that will make a bit.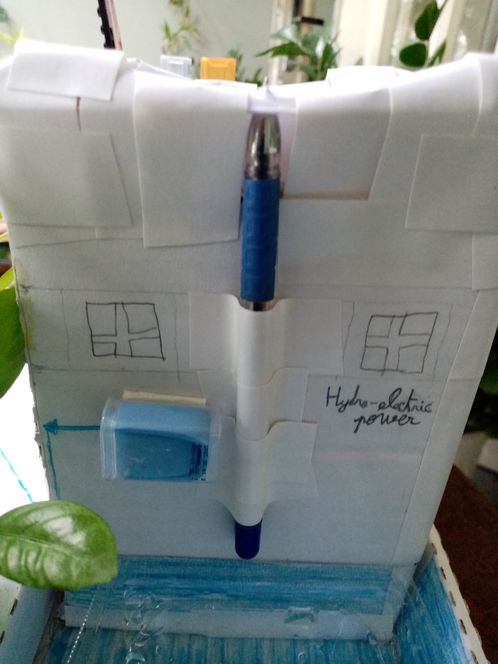 Hydro electric
I create a little barrage on the top of my house to take the water to the pool. But there will be a lot of energy during the rain season, and i also put a little pool next to my house so that can refresh.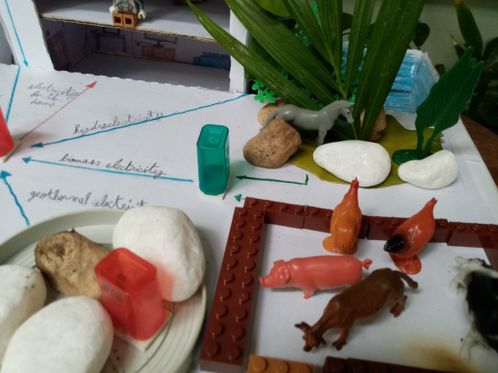 Biomass electricity
There is two types of biomass, the animal waste and the forest can provide wood and vegetables to burn for the biomass and also for the electricity.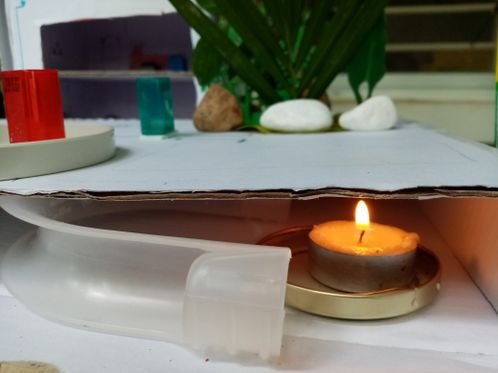 Geothermal electricty
There is not alot of lava or volcano in cambodia or the hot underground but i put a little source underground. And i put a little fire underground to show the hot (it burn)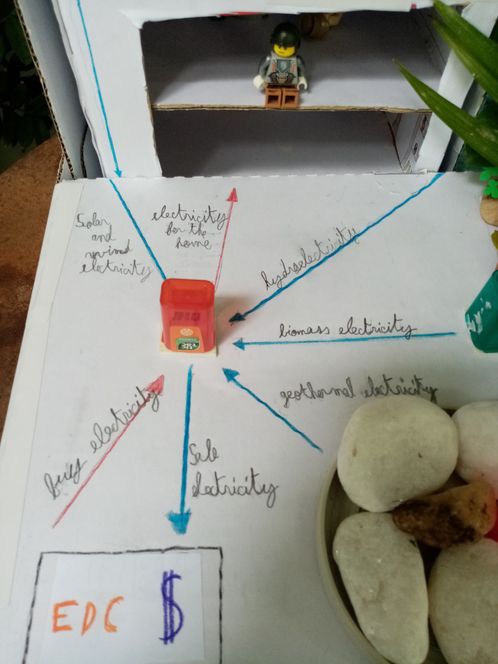 EDC control
If in case i have no more electricity, i can buy electricity with EDC but if i'm sure that if my electricity are renewable. I can sell my electricity for money $$$.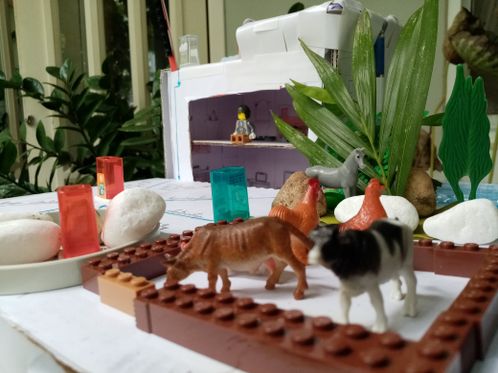 Eco friendly house
My house is next to the farm and the forest to eat the animals and eat vegetables, but also to use for energy like animals poop.